Corporate communications at the watercooler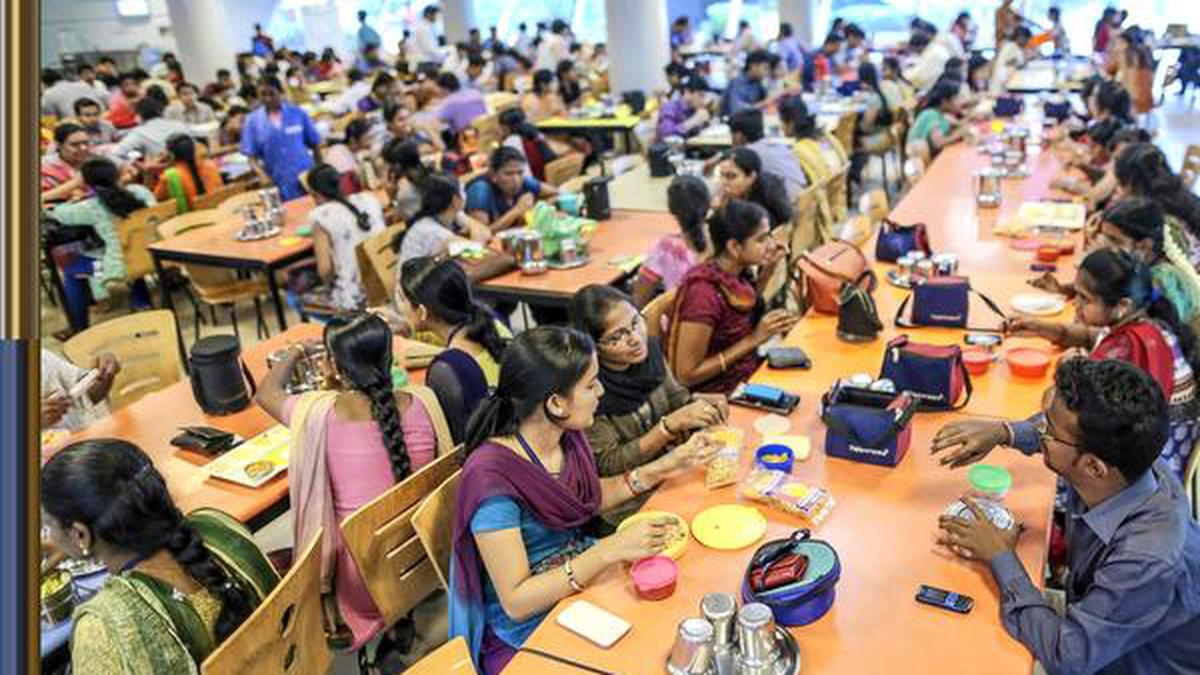 Originally posted on
"It's sometimes necessary to look beyond formal channels to get information that is closer to the truth"  
 
Once a new employee going through a formal induction, which included introductions to colleagues in the floor, was getting a picture that extremely welcoming and warm. It was very difficult to believe this could be the actual scene.  
 
Being a little experienced, she took the initiative and called a colleague for coffee at the office pantry. They sat down, shared pleasantries and went on to talk about the office and company as a whole. She got a whole different perspective from what she heard in her induction and introductions.  
 
More on this article available at https://www.thehindu.com/education/careers/corporate-communications-at-the-watercooler/article19377577.ece